---
---
The La Rose Blanche Good Life
French Living at its Best
Simply
G

R

E

A

T

!
Good Life?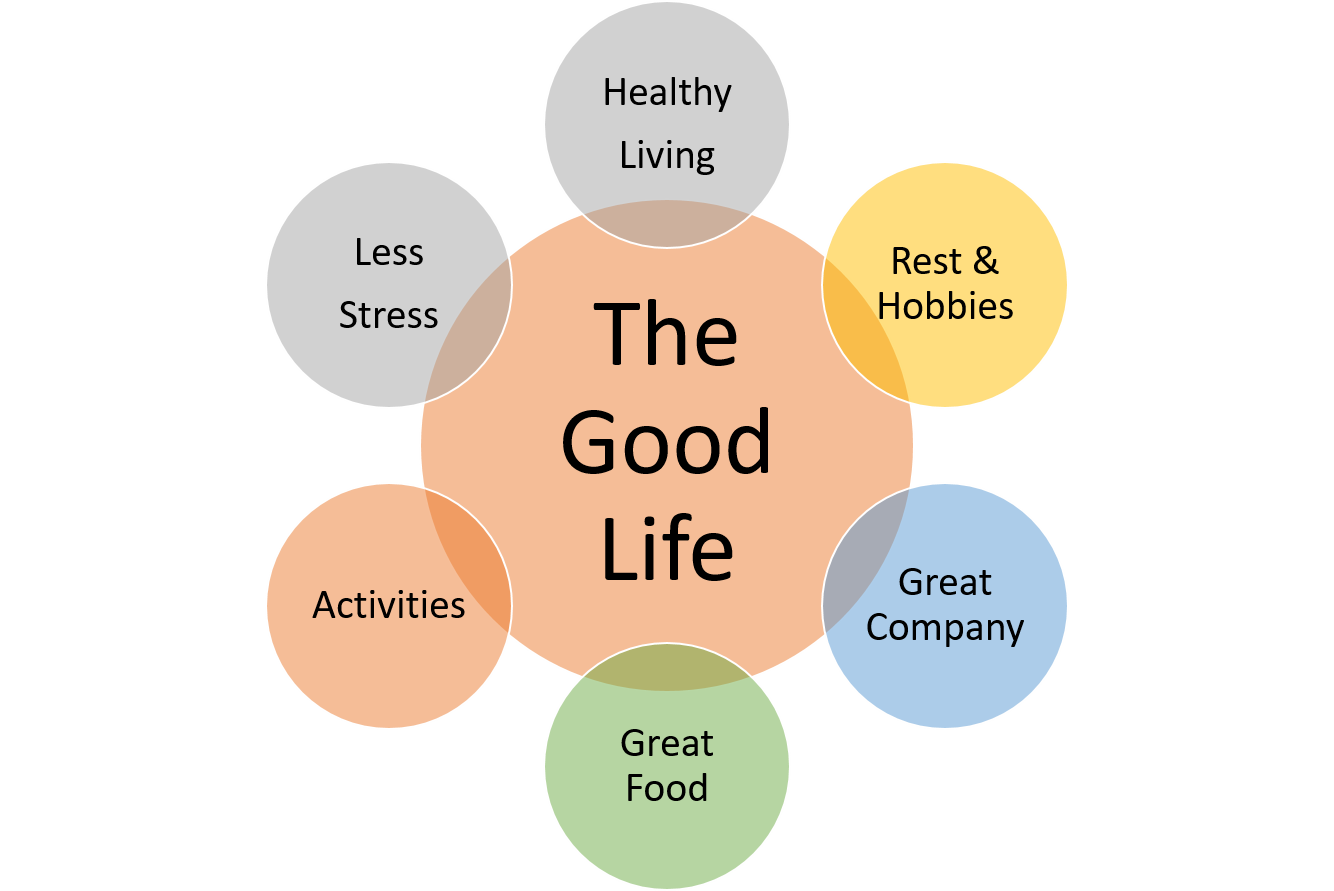 Are you living the Good Life?
If not you have come to the right place to learn how La Rose Blanche can change all that. We are keen for you to learn about our wonderful home and for you to contact us, maybe come and see us - and hopefully experience the good life in action.  
It has been said many times that La Rose Blanche - is possibly the best all-year round residential mobile-home park in France. Because of its unique governance and the fact that it is tailor-made for the over 50's. La Rose Blanche provides an ideal base for simply holidaying and travelling in France & Spain; transitioning to retirement or semi-retirement; moving to France on a more permanent basis or even retiring permanently in our unique English village-like community with all amenities set in the rural countryside of South West France.
Here you can truly live the good life in the French countryside away from pollution, benefit from the finest health system in the world,  drive for hundreds of miles on stress-free (and pothole-free) roads, worry not about not being able to speak much French (as long as you give it a try), enjoy great company; join-in activities if and when YOU want; explore the culinary delights of France and the Basque Region . . . all whilst living affordably among the vineyards that produce the grapes for famous Bordeaux wines, illustrious Champagnes and the finest Cognac!
Learn More - Click here   
Late Breaking News at the Goodlife Blog Click Here
---
G

R

E

A

T
---
See What our
New LRBRA President
Said About La Rose Blanche Here
---
 'These Wars Must End" - A Published Poem to Commemorate The 100th. Anniversary of World War 1 by Anne Churchward
See La Rose Blanche's Poets Corner
---
Retirement Planning?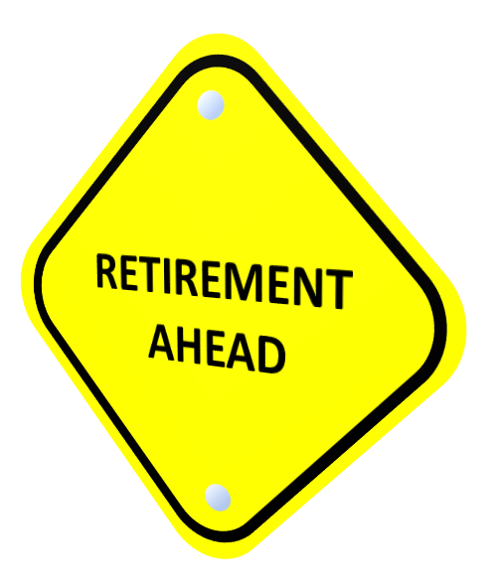 Are you in the midst of  planning your retirement?
If so, you should take a serious look at the possibilities La Rose Blanche offers you - either to make a gentle transition into a more long-term presence in France/Europe, enjoy an alternative affordable luxury retirement lifestyle where you can easily take your first step in to this beautiful country - experience the good life in France first hand, test the water, see if you like the lifestyle and just as easily step out again - it is incredibly easy. So easy, in fact you could be buying a beautiful mobile home on this residential site within weeks - no fancy contracts, no need for notaries or other legal expenses and paid for in Sterling (Site fees are in Euros). 
Many of our residents have chosen to stay-on at La Rose Blanche for years, even for good. It speaks volumes that some of our longer-term  residents have enjoyed being at La Rose Blanche since it was first conceived by its English owners over 15 years ago!  
Among our residents are people from across the United Kingdom, from Ireland, South Africa, France and as far away as Australia and New Zealand! All attracted by the easy living and good life style on offer here in the Nouvelle Aquitaine region of France. 


From whence they came: France, Great Britain, Australia, South Africa, New Zealand, Guernsey, Denmark,and Ireland.
Our host country France offers much to the newcomer and will make you feel very welcome - opening up its fantastic health system (ranked No.1 in the world) and fine transport and road systems to you and making you feel at home in a way only the French can.
There values, a reflection of years gone by elsewhere; start with a friendly kiss on both cheeks when they recognize you at a local cafe or bar, warmly serving your dog with fresh water before serving you and providing good honest local service - no rip-off Britain here! 

Learn More - Click here   

Environment?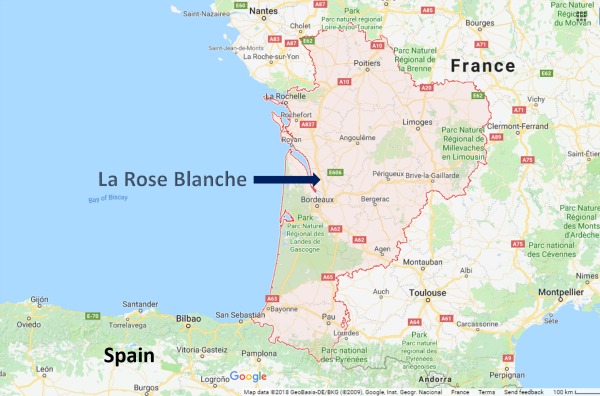 La Rose Blanche is perfectly located for enjoying this beautiful country. We are close to the Charente Maritime beaches of Royen, Meschers, St George du Didonne. Also nearby are the amazing ecosystems of the Gironde Estuary and the famous vineyards of Bordeaux and the Medoc.  
We are surrounded by beautiful rural countryside and small hamlets making walking the dog (Yes! we are pet friendly) or cycling on quiet country roads and track through vineyards and ancient oaks under big skies a pure delight.
To Learn More about the Mirambeau Area Click Here
Getting out-and About is easy - travelling on the fast well maintained road system in France is a joy (except in August*). La Rose Blanche is within striking distance of all the main ferry ports to the UK, e.g. Roscoff, Cherbourg, Dieppe, etc., serving the South of England ports from Plymouth to Dover and also Ireland.
Similarly, we are just a couple of hours drive from the Spanish Ferry ports or Bilbao and Santander that also serve Plymouth and Portsmouth in the UK. 
Just 69 Kms (43m) from the UNESCO world heritage City of Bordeaux; the capital of our Region - Nouvelle Acquitaine we have high speed (+200mph) TGV train services to Paris.and other Cities.
Airports abound providing domestic and international flights - with Merignac Airport in Bordeaux serving most of Europe including Ireland, UK and Canada,  Île de Ré Airport at La Rochelle Airport home to Easyjet, Ryanair and serving UK and Ireland as well as airports in Bergerac and Biarritz and more.
* The roads can become congested in August when many of the French, particularly the Parisians who drive South from Paris for their holidays. But every cloud here has a solver lining - this mass migration of the French affords us a great opportunity to enjoy the City of Love - Paris just a few hours away by TGV!
Learn More about the Mirambeau Area- Click here 
Learn More about Getting-Out-and-About Click Here 
Activity Choices?
Whether you choose to spend a little little time or a long time each year or live here permanently or most of the year - having a choice of activities  is important. From simply lazing around on your deck or by the pool, enjoying the 2 hour lunch at a local cafe as favored by the French or keeping yourself active and agile there is plenty to do at La Rose Blanche.
Focusing on activities favored by the over fifties you will never be short of things to do, places to go, things to see and things to taste. From wine tastings at a local chateau, a visit to La Rochelle to watch the Rugby, to a a great Sunday Lunch (Something not to be Missed!!)  
The choice of activities and social events provide good healthy fun activities for adults rather than children. Here are just a few:
Arts & Crafts, 
Boules (Petanque) 
Clubhouse events include Sunday Lunches, Cheese & Wine Tasting; Karaoke, BBQs, Brunches; Bingo (French of course), craft activities, games and coffee mornings. 
There are also the Brocante (Second Hand Stalls) much loved in almost every village in France, and so much more. 
So whilst you won't find paint-balling (See 'Tailor-Made for You' below),  or Ferris wheels at La Rose Blanche the grandchildren are not forgotten. Typically, they look forward to being warmly welcomed by the all the residents of La Rose Blanche during their summer visits and enjoy joining-in with the various activities put on in the club, at the swimming pool, on the boules court, etc., during the summer months. As well as having a chance to experience France and exercise their French. 
In addition, we have easy access to many sites of interest for adult and children alike - with castles and chateau's everywhere, significant Gallic-Roman sites of immense archaeological interest; coastal and environmental conservation sites and of course many world renowned leisure parks including the very educational and fun Futuroscope at Poitiers less than 2 hours drive away and at nearby Jonzac is Les Antilles. 
Tailor-made for You!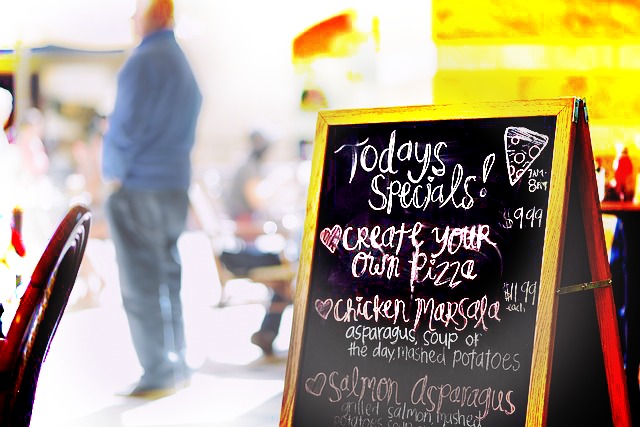 It is worth noting that La Rose Blanche is managed by the residents for the residents mainly the over 50's - though no one will be checking your birth certificate! 
La Rose Blanche Residents Association, or LRBRA as it is known, is a legal non-profit making entity under French law and is under contract to the owner of the site to manage the site and has done so since 2009. All elected and non-elected positions are unpaid volunteer positions. The residents are committed to this very workable approach that benefits both the legal site owner and site residents through the efforts of dedicated residents.  
The Residents' Association has a small membership fee which entitles you to vote at our annual general meeting, attend the clubhouse and volunteer for elected or advisory positions, e.g. President, Secretary, Treasurer, etc.. A small elected volunteer management committee is voted in each year to ensure the site is managed - pool, gardens, site fees are collected, and we conform to French regulations, etc. The management committee man the office two mornings a week and are often joined by other volunteer staff.
In addition volunteers also advise in certain specific areas such as utilities and amenities, finance and regulatory, and safety and community. Participation, in these advisory sub-committees which meet maybe once or twice a year or as needed is open to all members. 
We find this minimal level of governance ensures the site is managed well under French law in the interest of all residents and the owner and any issues or problems that arise on site from time-to-time are resolved to the best interest of all residents. Above all, the La Rose Blanche continues to develop a unique environment and atmosphere that is tailor-made to those in the 50+ age bracket, close or near to retirement that seek the good life with like-minded people in this idyllic French setting.   
Learn More from the New LRBRA President - Click here   

Return to Top of Page Click Here
Learn more about enjoying the Good life at La Rose Blanche Click Here
Learn more about Retirement at La Rose Blanche  Click Here
Learn more about the choice of Activities at La Rose Blanche Click here