Carine, Your French Personal Assistant
for a more relaxing life!

Are you ready for Brexit?
The Brexit referendum result has caused considerable anxiety for British people living in Europe. The situation is still uncertain, most people wonder what's going to happen next.
That is why more and more British people here are thinking about registering under the French system:
Carte de Sejour - Residency,
Carte Vitale - Healthcare,

Carte Gris - Car Registration,
Exchanging their British Driving Licence for a French one,
declaring their income in France (at Tax Office)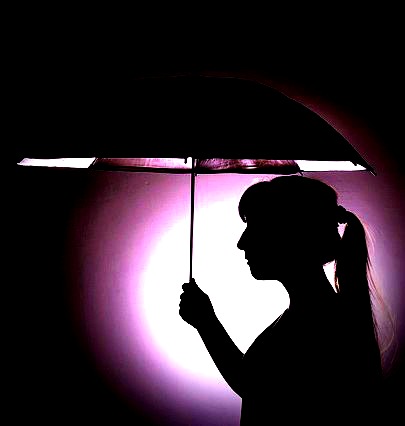 Perhaps you are also considering buying a home in France or creating a 'micro-enterprise (a little French business).
Some of these administrative processes can take several months, and the waiting lists to get an appointment are growing.

Personal Assistant
Administrative Help?
As your Personal Assistant I can provide administrative help and guide you help you navigate your way through what might seem at first like a bureaucratic minefield! If you want to stay in France and if you feel like registering under the French system for peace of mind, I can help and assist you.
I have considerable experience in Business Administration and have helped a great number of British people wend their way through these processes.
Simply contact me on the booking form which is at the bottom of this page, Here. I will be very pleased to help you.
---
Daily Life Assistance?
In addition to administrative help, I can provide daily life assistance:
translation,
organising medical appointments,
finding a vet, dentist or garage,
having a technician come to repair the boiler, 
getting insurance estimations and then subscribing a contract, 
organising home viewings, booking you holiday renting or trip, 
ordering some materials,
phone calls for any purpose. etc., . . .

---
The language barrier can cause trouble in your daily life in France. I can be your Personal Assistant. All that is important to you is important to me too, and I will do my best to contact you back as sonn as possible in order to help you. Your confidentiality is guaranteed.

---
---
Mme. Carine PAPIN
257 Route du Pas des Charrettes
33820 St Caprais de Blaye
carah116pa@gmail.com
06 60 30 64 26 (please leave a message)
Note:
I mostly work with emails and scans of documents. But if necessary, I can come and visit you (Gironde and Charente Maritime) 

Return to Top of Page Click Here
Return to Home Page Click Here