Residents Association

LRBRA - La Rose Blanche Resident's Association
The La Rose Blanche park is managed by the La Rose Blanche  Residents' Association established under French Law. These management rights are contracted to the LRBRA by the owner of the site -Stewart Cook, whose title over the land is registered in France.
Under French law the LRBRA must have a Committee consisting of a President, Secretary and Treasurer.  These positions are mandatory and cannot be changed.
Additional positions are optional.  LRBRA Statutes currently include two optional elected positions - Clubhouse Steward and Peoples Liaison Representative.
These positions can be changed if members of the Association vote to change the Statutes.
These positions and the right to vote are limited to paid up members - currently Euro 10.00 per person each year. However, by law. the LRBRA represents all residents of La Rose Blanche.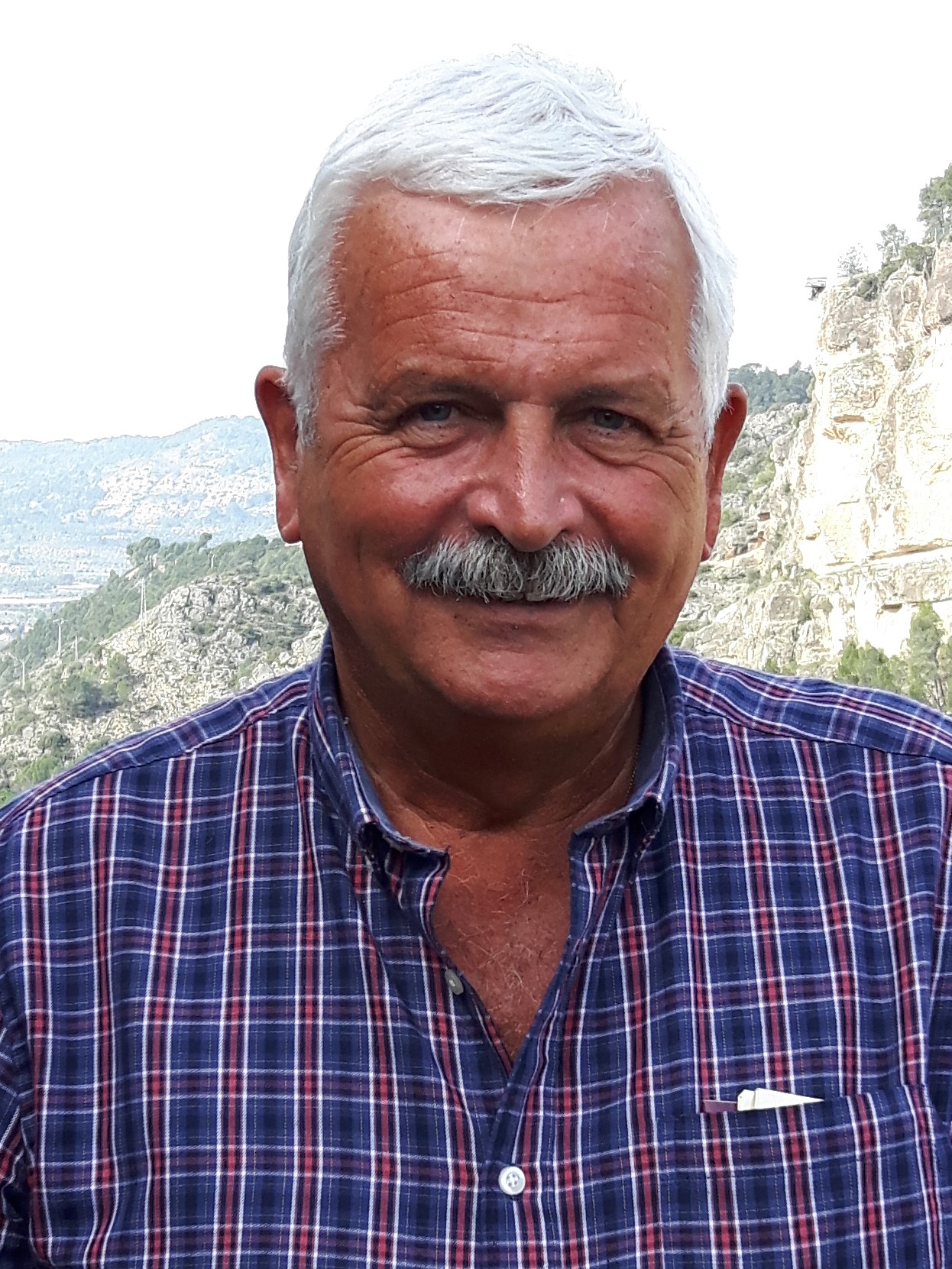 Chris Chapman President LRBRA 2017-2018

Volunteer Management Committee
Around August each year the residents of La Rose Blanche have an Annual General Meeting (AGM) in their Clubhouse to elect their Committee members for the coming year. Volunteers for these positions make known their intention to stand a few weeks before the AGM.
The current 2017/18 Committee are:
President: Chris Chapman
Secretary: Lin Wilson
Treasurer: Joan Noakes
Additional Elected Positions are:
Clubhouse Steward: Ann Jeffrey
People's Representative: Peter Churchward
The Management Committee: has overall responsibility for La Rose Blanche on behalf of the owner and all residents . . . 

Committees working in Synergy
The Management Committee are Advised by 3 Sub-Committees: 

Utilities & Amenities
Finance & Regulatory
Safety & Community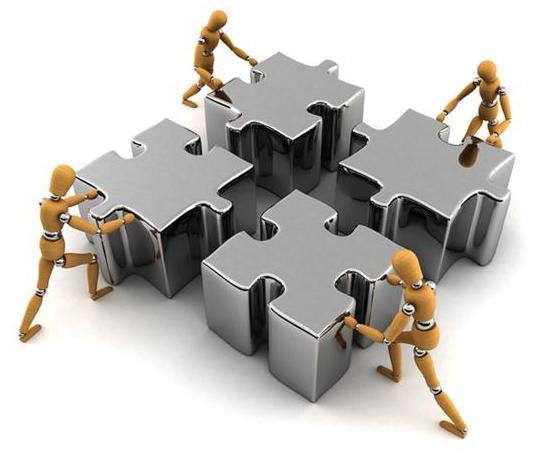 For the latest Management Committee Minutes .. Click Here

Learn More about Volunteer Sub-Committees .. Here
2017 Annual General Meeting 
As part of the AGM hustings and on taking Office I and the incoming Management Committee introduced a number of measures to improve the way La Rose Blanche is governed. Namely:
To incorporate a Charter which attempts to set out some principles by which La Rose Blanche and its residents govern themselves - a shared SPIRIT for the site and all its residents.
To incorporate Mandate a 2017/18 which encapsulates the overall direction, promises and priorities of the elected Management Committee for the year ahead. 
To improve transparency through greater participation through volunteer sub-committees or work groups established to monitor, coordinate efforts and advise the Management Committee on matters relating to Finance & Regulation (including processes), Safety & Community (including important relations with the local community and Council),  Utilities and Amenities (including this website). 
To review all processes by which we govern ourselves, e.g. disciplinary processes (unfortunately we must have them in any community), communication protocols i.e. how we talk to the world as in this website and to each other, Noise regulations, etc., to ensure fairness and equity; reason, impartiality and above all - common sense.
To improve transparency through the publication of a monthly President's Report and to subsequently publish the report online along with the minutes of sub-committee meetings.

Charter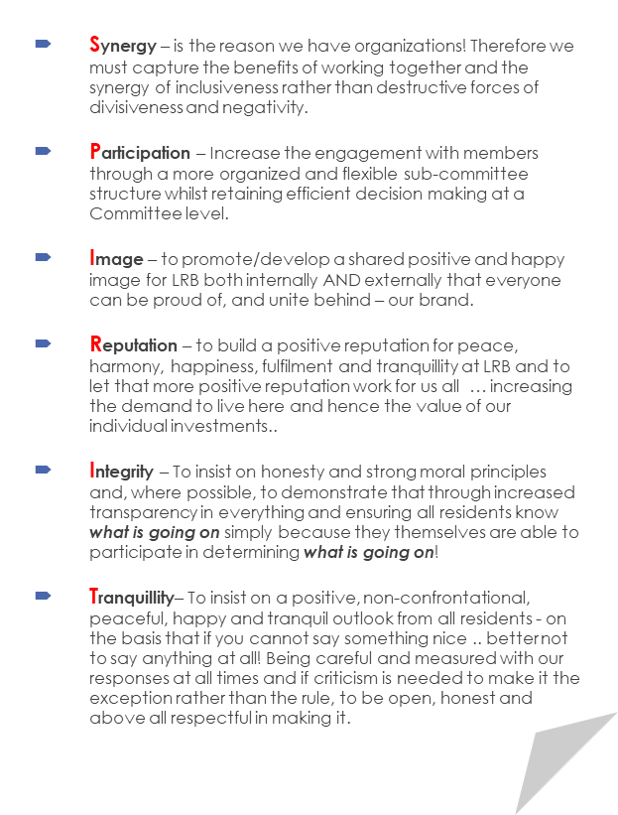 Mandate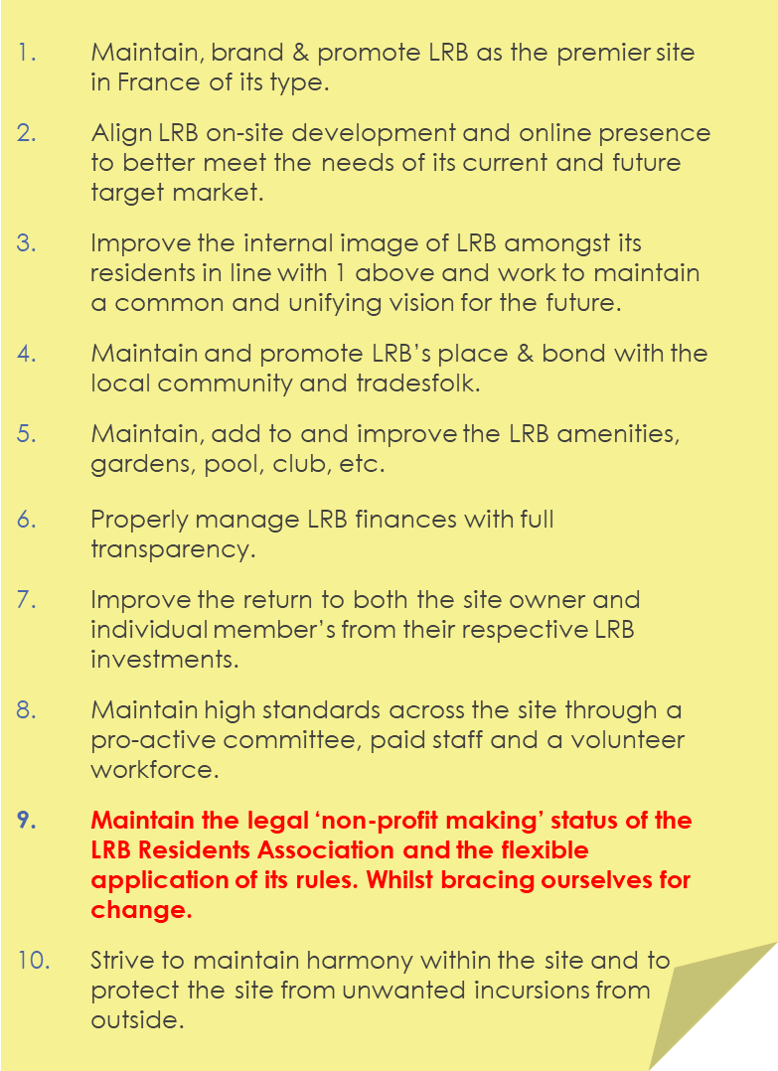 Volunteer Sub-Committees
Advising the Management Committee are three Sub-Committees made up of volunteers. These are not elected positions. The objective of these Sub-Committees is to add transparency through participation, to coordinate voluntary work and provide advice to the Management Committee in their respective areas of responsibility.

Utilities & Amenities Sub-Committee: looks after:

Internet
Website
Electricity
Gas
Water & Waste

Clubhouse
Parking
Gardens
Swimming Pool
Storage


Finance & Regulatory Sub-Committee: looks after:

Stewardship
Treasurership
Budgeting
Accounts
Transparency

Ownership
Processes
Management
Eviction
Payments

Safety & Community Sub-Committee: looks after:

Security
Office
Health
Disaster
Fire

The Marie
Charity

Church
Local Artisans
Local Business

For the latest Utilities & Amenities Sub-Committee Minutes ..     Click Here

For the latest Finance & Regulatory Sub-Committee Minutes ..    Click Here

For the latest Safety & Community Sub-Committee Minutes ..      Click Here

Return to Home Page Click Here
Go to the Following Year's Resident's Association Here